BUET-Japan Institute of Disaster Prevention & Urban Safety
Bangladesh University of Engineering and Technology (BUET)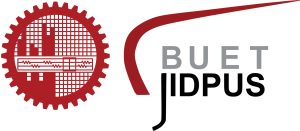 BUET-Japan Institute of Disaster Prevention & Urban Safety
Bangladesh University of Engineering and Technology (BUET)
The BUET-Japan Institute of Disaster Prevention and Urban Safety (BUET-JIDPUS) was established by the Syndicate of BUET on 30 December, 2009 as a development project of the Government of Bangladesh with the financial support from the Government of Japan. The purpose of the institute is to provide a platform for teaching, learning and research in the field of disaster prevention and urban safety that will contribute to reduce disaster risk of the country. The aim of this institute is to assist the government of Bangladesh to strengthen and maintain the infrastructures all over the country and to prevent and well manage natural disasters.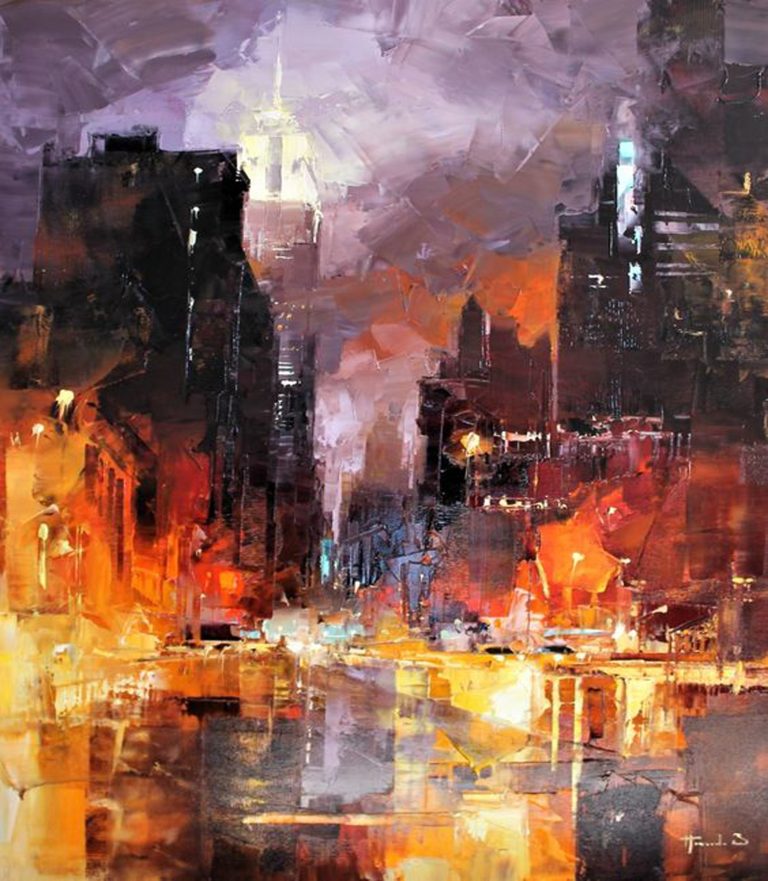 The administration and management of the institute is vested on a Board of governors (BOG) having the Vice-Chancellor as the Chairman. Research and Academic Committee (RAC) consisting the Director, all Professors, Associate Professors and Assistant Professors and other members as described in the rules and regulation of BUET-JIDPUS has the responsibility of monitoring the academic, research and training programs.
This newly built institute is preparing to start academic activities soon in full phase. Research works broadly focus on hazard assessment, risk reduction, disaster management and urban safety of Bangladesh. The institute is also preparing to offer post graduate education in the form of masters of science/ masters of engineering (M.Sc./M.Engg) and post graduate diploma (PGD) in the fields of disaster engineering/technology and safety management.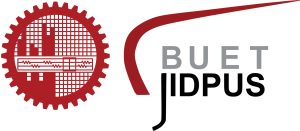 To strengthen the capacity of professionals in the field of disaster risk reduction, infrastructure management and structural health monitoring.
To strengthen other local agencies on the above-mentioned fields through training.
To promote disaster reduction by disseminating information and knowledge.
To promote collaboration with other national and international universities & research organizations.
To conduct research, testing and consultancy services.